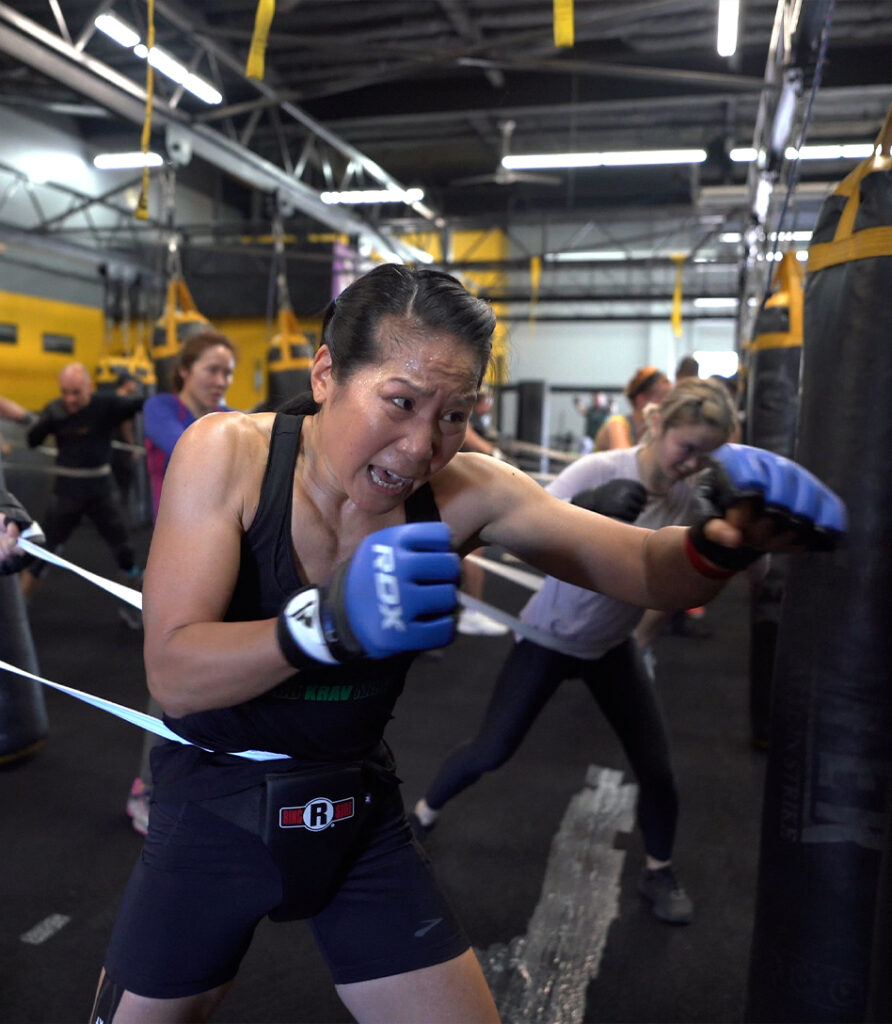 Get Krav Maga Coach Certified
Unlock your potential in the world of Krav Maga with our Vanguard Coaches Camp. Join us for an intensive 3-day training experience led by our top instructors.
2024 In-Person Coaches Camp Scheduled for: 1/12/24-1/14/24.
Online Coaches Camp Certification Now Available!
VKM Coaches Camp Perks:
3-day Krav Maga Training
Coaches Handbook.
Coach T-Shirt.
Water Bottle.
MMA Gloves.
Tactical Kit: Flashlight, Pen.
Coach Certificate
Listed on the Vanguard Krav Maga® Website as a certified Coach.
3-Months Free Online Membership.
Unlock a World of Krav Maga Expertise
Dive into a wide spectrum of Krav Maga techniques and coaching skills.
---
In-Depth Instruction
Whether you're a newbie or a seasoned practitioner, this camp is tailored to your needs. Go over techniques in Level 1-5 during this coaches camp.
Expert Guidance
Led by Everest Pepper, our Head Krav Maga Instructor, and supported by our team of seasoned Krav Maga students, you'll learn from the best in the field.
Hands-On Learning
Forget theory-heavy sessions. At our camp, you'll roll up your sleeves and put techniques and coaching skills into action right away.
Earn a Krav Maga Certification
Earn a prestigious certification upon completing the camp, solidifying your credentials as a Krav Maga coach.
Networking Opportunities
Connect with fellow Krav Maga enthusiasts and potential business partners, expanding your horizons.
No Prerequisites
No prior experience required. Our camp welcomes everyone, ensuring inclusivity and accessibility.
TAKE THE FIRST STEP
GET MORE INFORMATION