FREE ONLINE MEMBERSHIP
Krav Maga Training
Earn your White Belt in Krav Maga with access to Krav Maga Core Classes and Curriculum videos. In addition, you will also have access to all of our online streaming classes.
Real World Self Defense
Defend yourself in any situation with Vanguard Krav Maga®. Our system emphasizes the importance of environmental awareness and de-escalation to avoid physical confrontation. When necessary, our training teaches you how to swiftly and aggressively react and escape to safety.
What's Included in your free membership?
Krav Maga Core Classes
Stances, Movement, Straight Punches, & Palm Strikes
Hammer Fists, Low Punches, Punches with Movement
Elbows
Front Kick, Front Kick to Vertical Target, Round Kick, & Back Kick
Long Knee & Knee with Grab
Defense Against Chokes
Krav Maga Curriculum Videos
Stances & Movement
Straight Punches
Low Punches
Palm Strikes
Hammer Fists
Elbows
Front Kick to Groin
Long Knee
Choke from the Front
Online Krav Maga White Belt Test
We want to make it as easy as possible for you to learn the fundamentals of Krav Maga. When you're ready to test, simple contact us and we will conduct your white belt test online. After you pass, we will mail you an official White Belt Certificate.
Monthly Live Krav Maga Seminar
On the first Monday of every month our Senior Krav Maga instructor, Everest Pepper, does a Krav Maga seminar live! You will have access to attend this interactive course.
Online Streaming Classes
We are now streaming our Krav Maga classes throughout the day, ALL WEEK LONG! Jump online and take a Krav Maga class with us from anywhere in world! We have over 90 classes running every week!
Earn your Krav Maga White Belt for FREE!
We want to make it as accessible as possible for you to learn the fundamentals of the Vanguard Krav Maga® system. The White Belt test is just like our other Yellow-Black belt tests! Whenever you are ready, you can schedule an online test with our head Krav Maga instructor, for your chance to earn your white belt!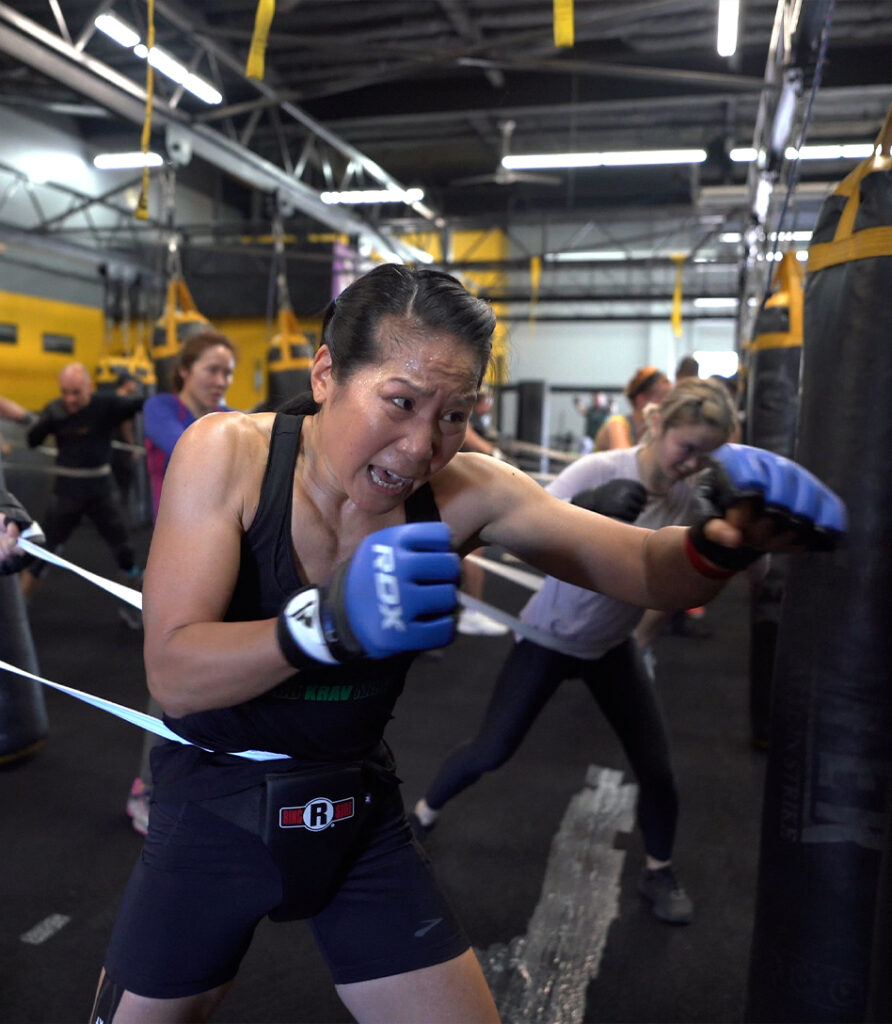 ---
Want to sign up for the Full Membership? Start a Free 2-Week Trial today!