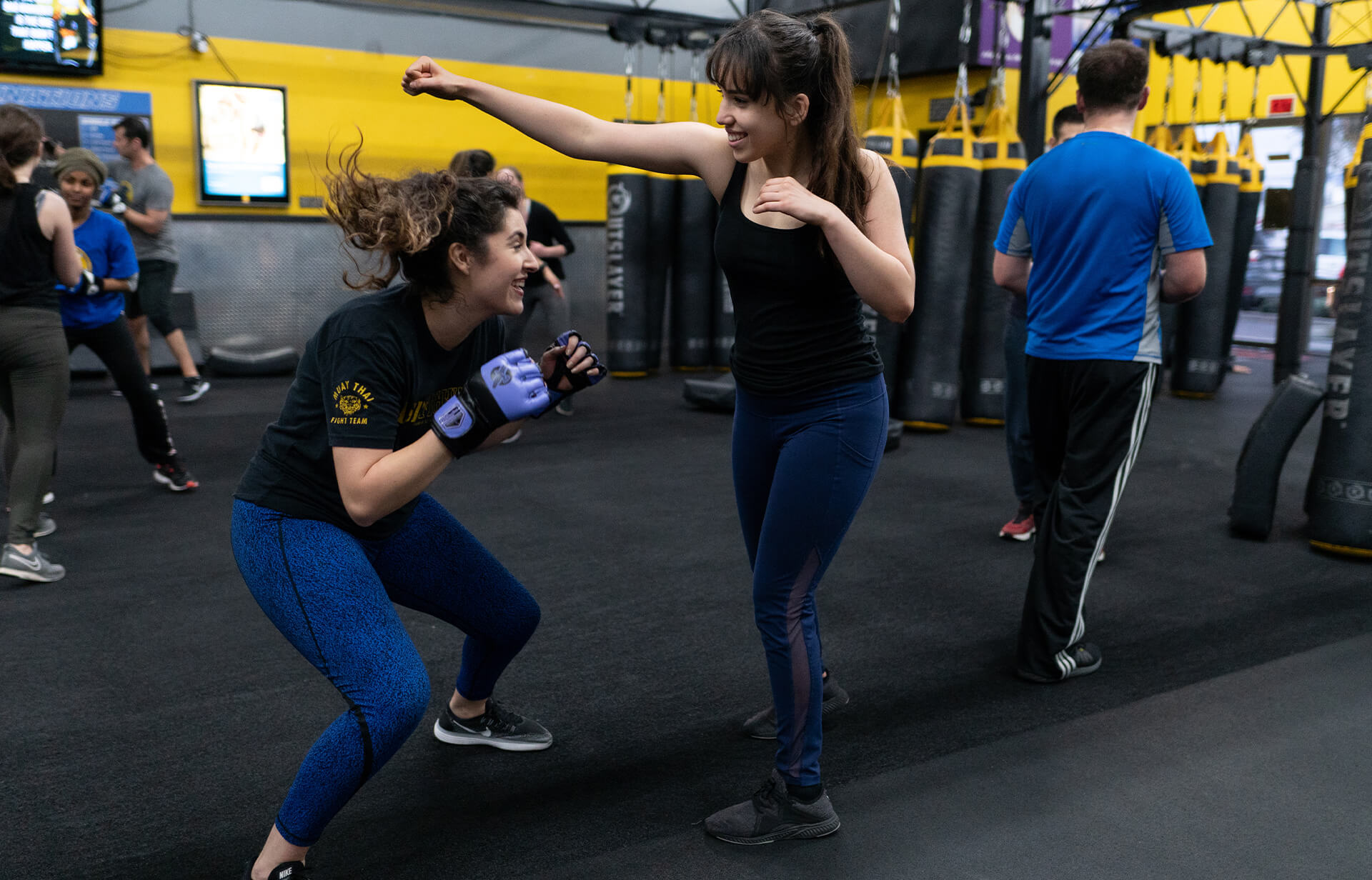 real world self defense
---
Self defense fighting system that emphasizes the importance of environmental awareness and de-escalation to avoid physical confrontation at all costs.
in-person, online, & on-demand training.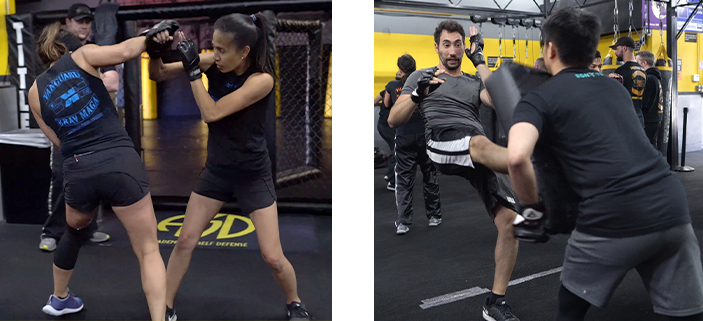 Self defense classes are a great way to get in shape, stay in shape, and learn how to react confidently in a hostile situation. We offer Krav Maga classes for people of every skill level and physical ability so anyone can find the right fit for their personal journey.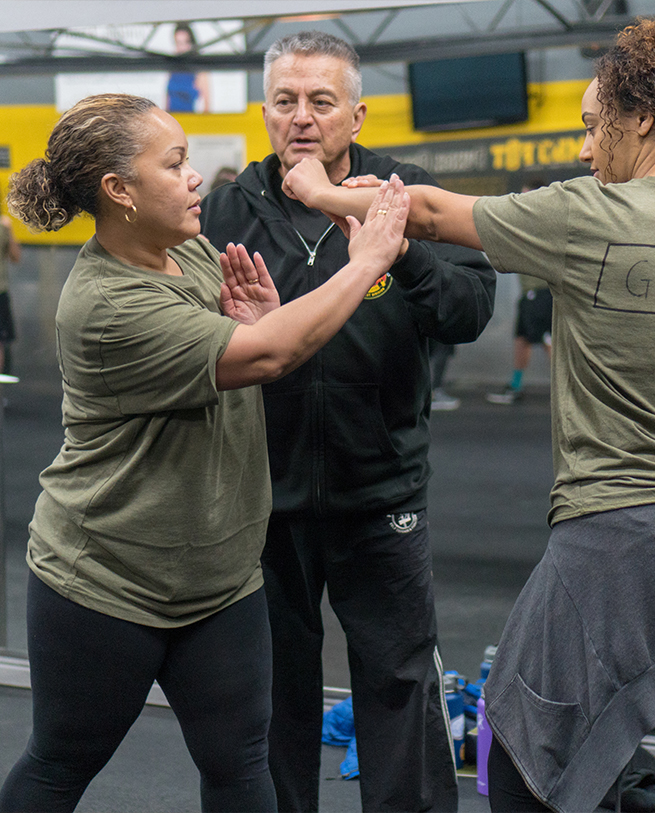 In addition to in-person self defense training, we are now offering online classes to help you meet your training goals from the comfort of your own home. Whether you're just starting on the path to a healthier you or you're an established martial artist who wants to fine-tune their skill set, our instructors are ready to help you develop into the best version of yourself.
KRAV MAGA
BELT TESTING
There are 6 levels in the Vanguard Krav Maga Ranking® System: Yellow, Orange, Green, Blue, Brown and Black. When you first start taking classes you are a "White Belt", taking Level 1 classes to get ready for your Yellow Belt (Level 1) Test.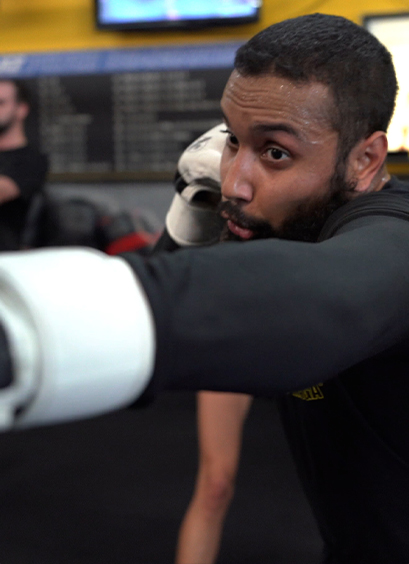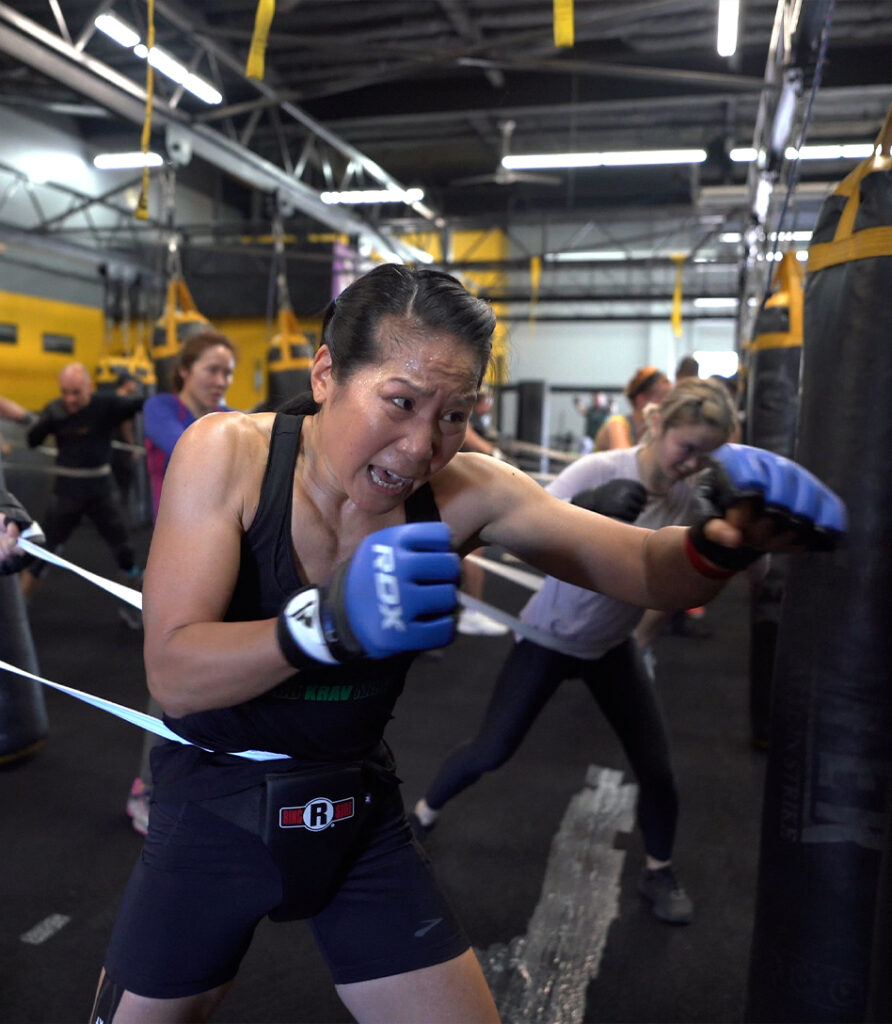 Free 2-Week Trial
In-Person Training at Vanguard Krav Maga® Headquarters in Santa Clara, California.
Not local? Start a Free 2-Week Trial Online.
---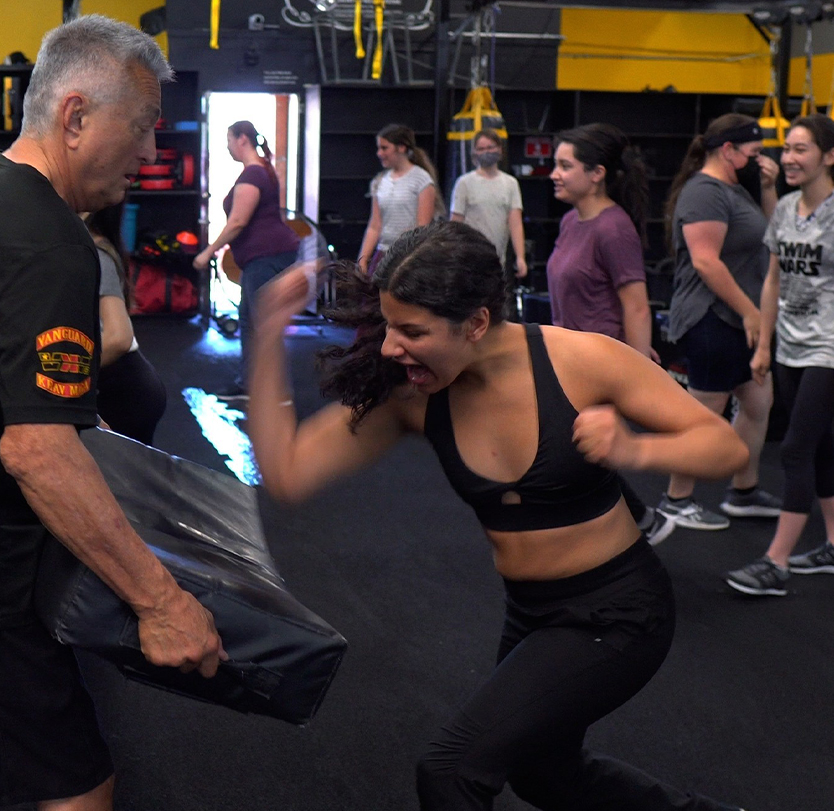 become a vanguard krav maga® licensee
---
License and certify your business as a Vanguard Krav Maga® Official Training Center and add a dynamic and effective self defense and fitness program to your business. Vanguard Krav Maga® certification is designed to be a convenient and cost effective program for business owners looking to increase revenue and adult student retention. Whether you're an existing school owner or looking to start a new business, VANGUARD KRAV MAGA® certification will provide comprehensive training on how to effectively teach self defense to your members in addition to business and marketing support to ensure that you run a profitable program.
---
What People Are Saying
Vanguard Krav Maga® (VKM) began development in 2009 with the purpose of designing a system that would truly be relevant to people here in the U.S. We have had the privilege of training high level executives, corporate teams, law enforcement, military, college students, elementary kids, families, and soccer moms.
---
"Vanguard Krav Maga® is a wonderful place to train. They have great instructors. My classmates are fun to train with. They have a wide variety of classes to choose from."
Ramiro Martinez
United
The coaches are all amazing in their own way and staff is always helpful. The classes are very organized and structured and it's a good, hardcore curriculum that's goal-based!
Jacqueline Wood
Service Design/Property Manager
I have found the customer service to be great and I like the availability of videos online.
Jeff Limon
Production Manager